News | 2 min read
Two firms with local roots cement deal to expand international reach
June 4, 2014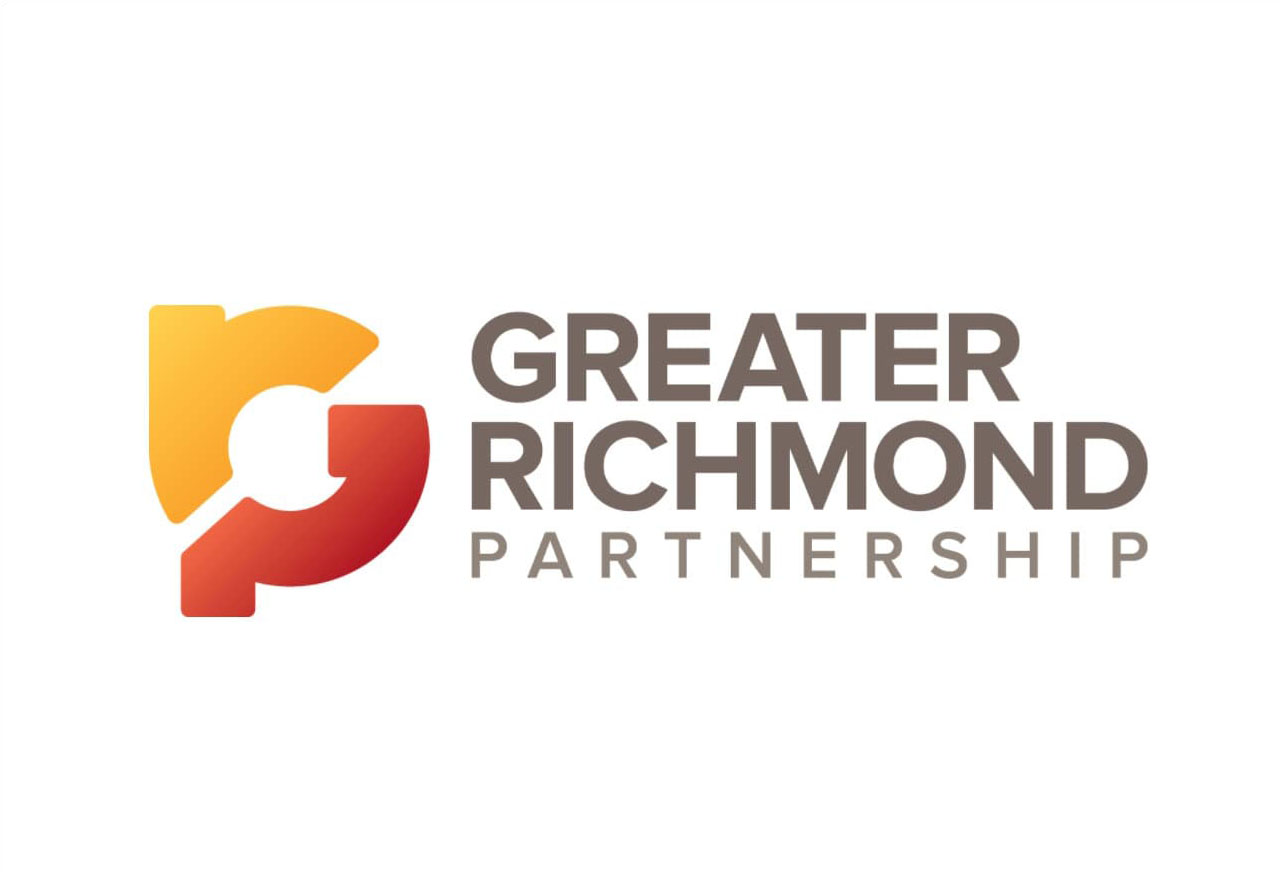 Richmond, Virginia — Richmond-based public relations, government affairs, marketing and media firm, Colangelo & Associates, LLC, is pleased to announce a new partnership with Eck Miller Global Ltd. Eck Miller Global specializes in international public affairs and market expansion, with offices based in Tbilisi, Georgia and Managua, Nicaragua.
This partnership provides regional businesses with a greatly expanded suite of international representation services. Reaching out to Richmond area businesses that need public and government relations support, from a firm with both local and international expertise at the highest levels, will be a key priority of the new partnership.
Colangelo & Associates Founder Lisa Colangelo started her firm in Richmond in 2008 after a long career as a lobbyist and public relations consultant for one of Washington, D.C.'s most prestigious government affairs firms (for whom she still provides counsel).
Lisa specializes in representation of government and private sector clients in the US and abroad. She has extensive experience in Africa, South and Central America, Europe, Eastern Europe and Asia and maintains a strong international database of contacts which can be brought to bear for clients. She has forged strategic foreign partnerships for US clients and vice versa. For over 20 years, Lisa has developed and executed successful advocacy and media campaigns for clients in the most challenging regulatory and political environments.
Read the full article here.