News | 2 min read
Two Richmond-area CEOs receive regional entrepreneurial awards
June 28, 2013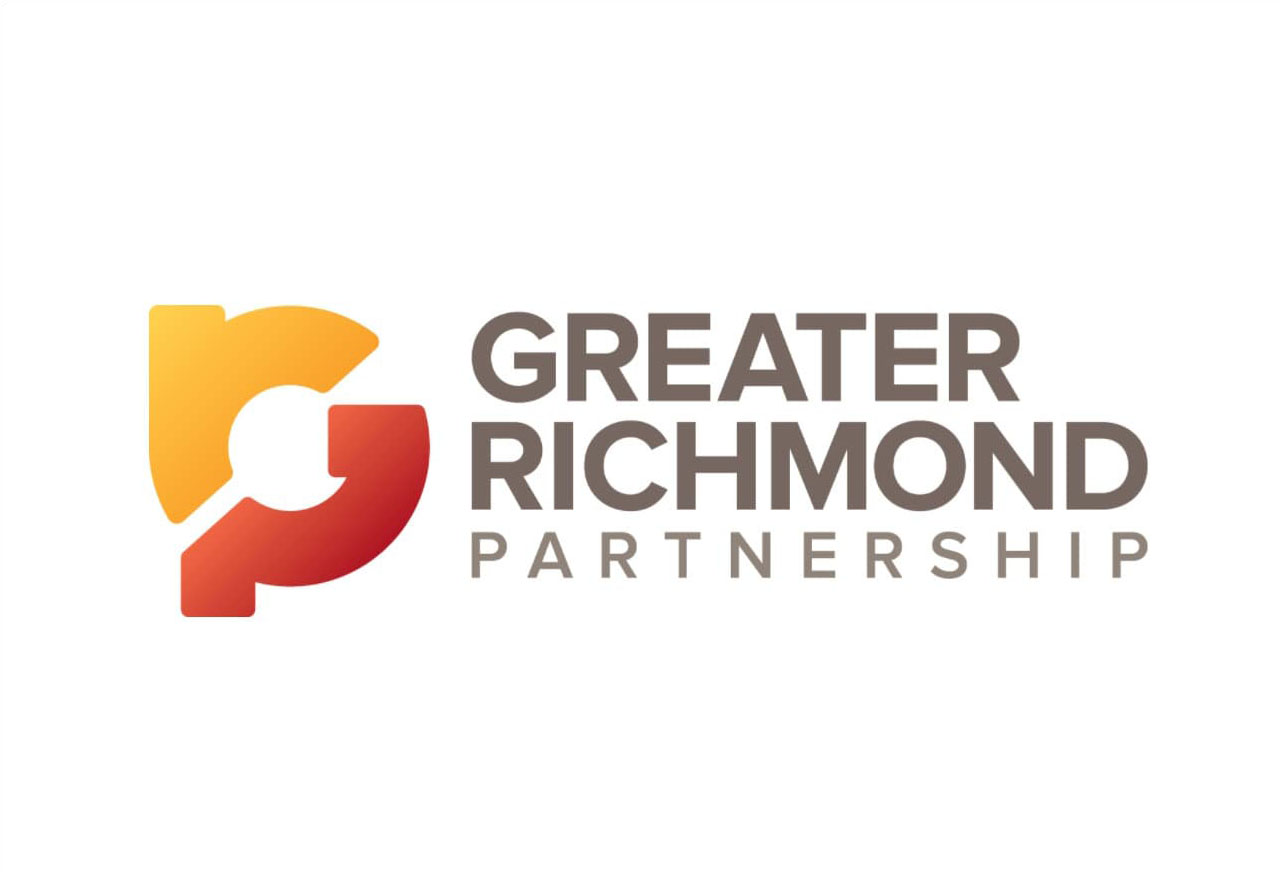 Two Richmond-area businessmen have won Ernst & Young Entrepreneur of the Year Awards for the Greater Washington region.
The awards recognize entrepreneurs who demonstrate excellence and extraordinary success in areas including innovation, financial performance and personal commitment.
The local winners are Spencer Williamson, chief executive officer of Intelliject Inc., and Avrum Elmakis, owner and chief executive officer of TDBBS LLC.
Five other businesspeople also received the regional awards.
All regional winners go on to compete for the national recognition.
Williamson was named Entrepreneur of the Year in the health services and technology category.
Richmond-based Intelliject is a medical device company that developed an auto-injector device that provides spoken instructions for giving an injection to treat severe allergic reactions.
Elmakis won the award in the emerging businesses category.
TDBBS owns and operates BestBullySticks.com, a Richmond-based online seller of dog chews, toys and treats.
The regional awards cover Virginia, the District of Columbia and parts of Maryland.
The other winners were Mahfuz Ahmed of DISYS in McLean; Thomas M. Davidson Jr. of EverFi Inc. in Washington; Joel Holland of Video Blocks in Reston; Dr. Robert Samit of MyEyeDr in Vienna; and Sharon Virts Mozer of FCi Federal in Leesburg.
The regional winners were selected by an independent panel of judges and honored at an event in Tysons Corner late last week.
Award winners in several national categories and the National Entrepreneur of the Year will be announced in Palm Springs, Calif., on Nov. 16.
Copyright Richmond Times-Dispatch. Used by permission.