News | 2 min read
Va. Power customers getting $3.70 break on monthly bill
November 25, 2013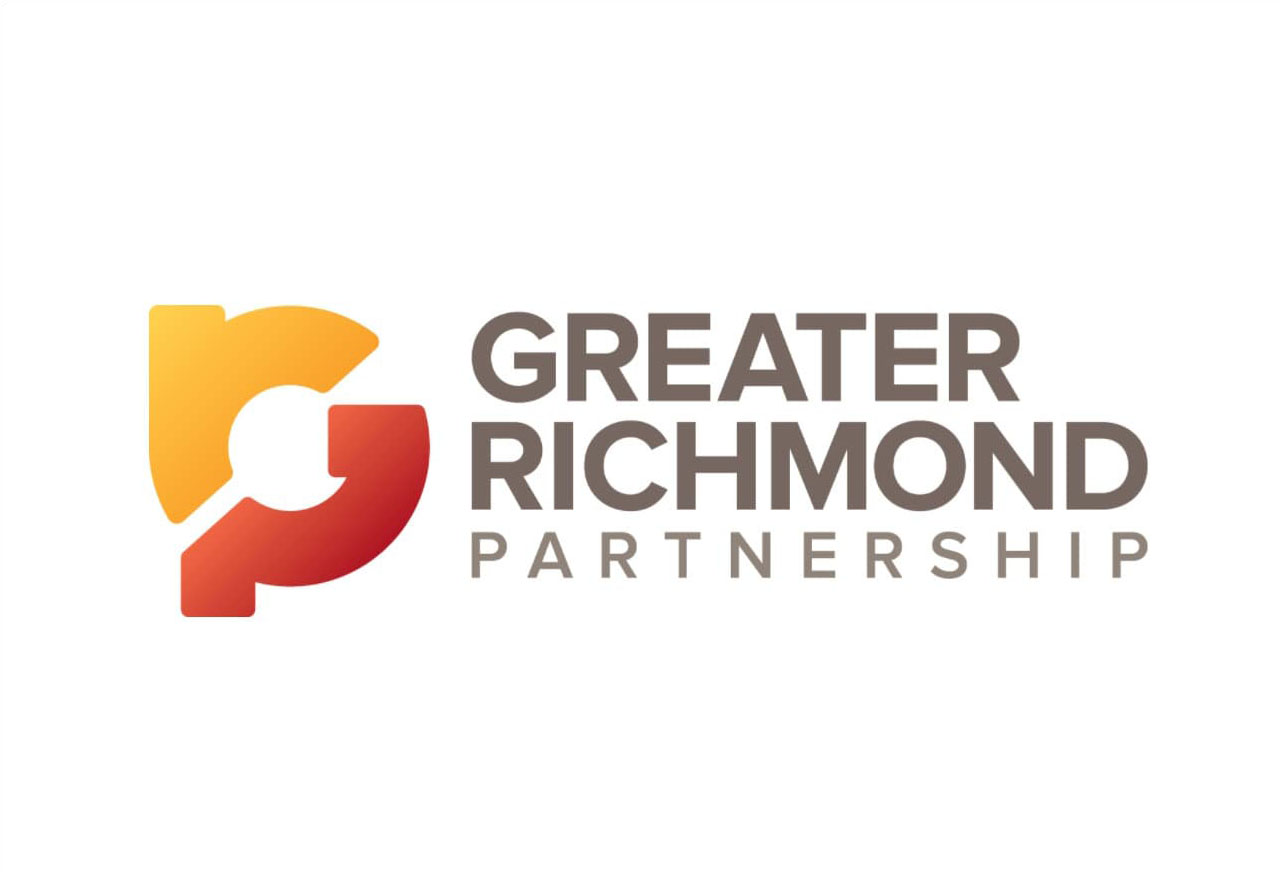 Dominion Virginia Power customers will get an early Christmas present next month.
The State Corporation Commission approved Wednesday the Richmond-based utility's request to voluntarily reduce its fuel rate charge.
Customer bills will drop Dec. 1, the company said, with a typical residential customer seeing a savings of $3.70 a month. In total, customers will receive more than $140 million in savings, it said.
Dominion Virginia Power told the state utility regulatory body that it has been recovering too much money from customers through the fuel charge because of lower-than-expected fuel prices and mild weather.
The company said it wanted to reduce the fuel charge to minimize the effect of any potential change, either up or down, in its next annual fuel charge case before the SCC.
The typical monthly residential bill will drop about 3.3 percent to $108.35, the company said, and customers using more electricity will experience larger savings.
"Today's decision means our electric customers across the board — residential, commercial, industrial — will enjoy significant savings on monthly bills going forward," said David Botkins, spokesman for Dominion Virginia Power.
"The average residential bill will now be 22 percent below the East Coast average and industrial bills will be 41 percent below the East Coast average," Botkins said.
Dominion Virginia Power is the state's largest electric utility, with nearly 2.4 million subscribers.
The charge pays for the fuel that the company uses to produce electricity at its power stations. By law, utilities pass their fuel costs to their customers without markup or profit.
Dominion Virginia Power spends about $2 billion annually on fuel and related expenses, the company said.
The fuel charge accounts for about 25 percent of a typical residential bill, and substantially more for large industrial customers, Dominion Virginia Power said.
Copyright Richmond Times-Dispatch. Used by permission.