News | 2 min read
VCU breaks ground on Institute for Contemporary Art
June 4, 2014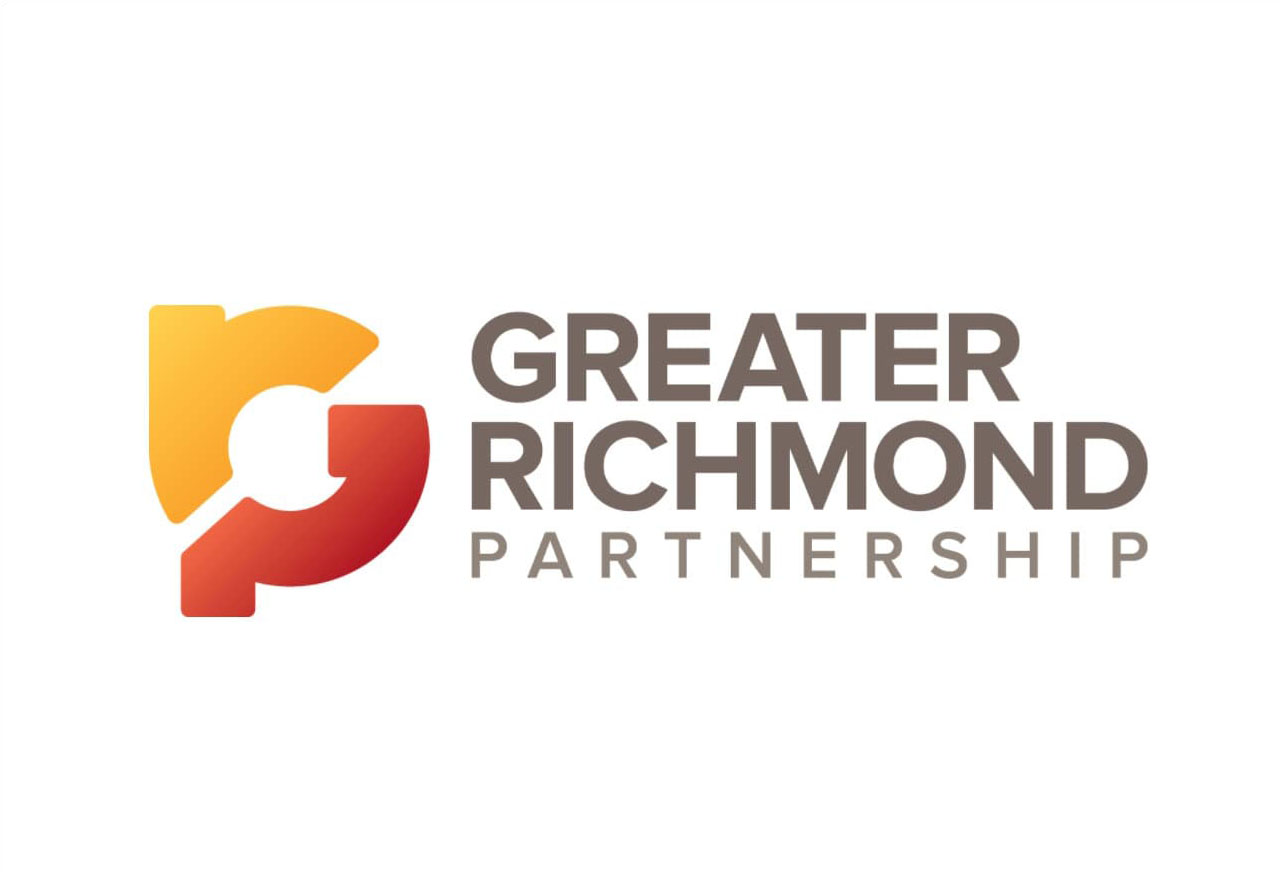 Contributors who helped Virginia Commonwealth University raise more than $31 million broke ground Tuesday for the Institute for Contemporary Art at the corner of Broad and Belvidere, expected to become "an icon for the City of Richmond."
The event signaled the beginning of an 18-month project to create the ICA, a combination exhibition and performance space, laboratory and incubator for the presentation of visual art, theater, music, dance and film by nationally and internationally recognized artists, according to VCU.
The event was an opportunity to thank all of the Richmonders who donated to the project, raising nearly $31 million toward the $35 million goal for construction. There was another $500,000 donated at the event.
In recognition of an important gift from Markel Corporation, the VCU Board of Visitors approved naming the new building the Markel Center. ICA campaign co-chairs Steve and Kathie Markel were among the many speakers who addressed the crowd before the unveiling of a mural logo by Ed Trask (an alum of VCU) of the ICA on the surface of the former asphalt parking lot. Several donors helped add more paint and color to the logo before the ground breaking. (See the photos, there were several smiles as the paint was flying around.)
VCU President Michael Rao said that the ICA will act as a gateway to the Monroe Park Campus and "prove to be a tremendous linchpin on Broad Street." He thanked the donors by saying "you have invested in a world-class facility…it will elevate our entire region."
The ICA, anticipated to open in early 2016, is being built at the prominent corner of Broad and Belvidere streets within Richmond's newly designated Downtown Arts District. Designed by Steven Holl Architects, the ICA will be a non-collecting institution that will present an array of different media and practices, mirroring the cross-disciplinary approach at the VCU School of the Arts.
Copyright Richmond Times-Dispatch. Used by permission.