News | 3 min read
Virginia Biotechnology Park board shifts focus to regional innovation
June 3, 2015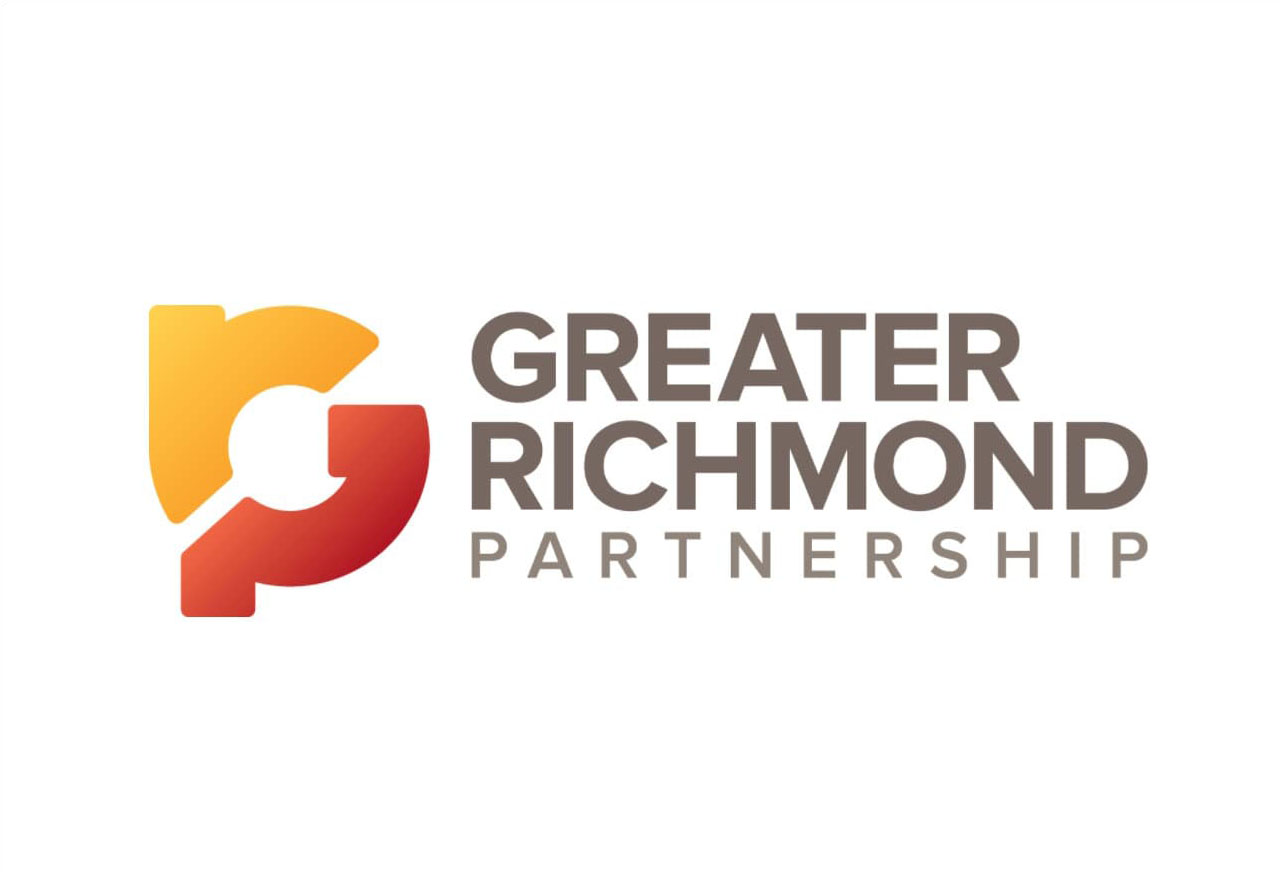 One of the two boards that oversee the Virginia Biotechnology Research Park has adopted bylaw changes and added members as part of a plan to support innovation in the entire Richmond region economy.
The Virginia Biotechnology Park Corporation Board, which is the nonprofit leadership entity for the 34-acre park in downtown Richmond, has changed its named to the Innovation Council — a "placeholder" name, for now, that is expected to change as the council works on a rebranding program.
Plans for the changes were first announced last year when the research park adopted a strategic plan that includes broadening its scope to support high-growth business development beyond its own boundaries and throughout the region.
The strategy is built around the idea that innovation increasingly drives economic development.
The overarching goal, said Carrie Roth, president and CEO of the Virginia Biotechnology Research Park, is to support efforts to make the Richmond region "a place where individuals want to start (companies), grow their companies, attract talent to the region and keep talent in the region."
Seven new members were elected to the council, all representing organizations that have a role in fostering innovative businesses, research and education in the region.
Virginia Commonwealth University has committed $1.2 million to support the council's efforts. That is expected to be matched by $1.2 million in private donations or grants.
The funds could be used as startup capital for companies and researchers. Among the major goals for the Innovation Council is to identify "gaps in the innovation ecosystem" in the region, including access to capital, and develop ways to fill those gaps.
The council also will determine ways to define and measure innovation in the economy.
The new members of the Innovation Council are: Jack Berry, executive director of Venture Richmond; Robby Demeria, executive director of RichTech; Paul Nolde, director of venture capital group New Richmond Ventures; Todd Nuckols, executive director of business accelerator, Lighthouse Labs; Gary Rhodes, president of J. Sargeant Reynolds Community College; Kim Scheeler, president and CEO of the Greater Richmond Chamber; and John Larson, a board member of the Dominion Resources Innovation Center and director of alternative energy research and business development for Dominion Resources Services Inc.
The Virginia Biotechnology Research Park, which is home to about 60 companies, nonprofits, and government agencies, also is governed by a research park authority board, a political subdivision of the state.
Copyright Richmond Times-Dispatch. Used by Permission.