News | 1 min read
Virginia named one of the top 10 states for encouraging innovation
April 16, 2015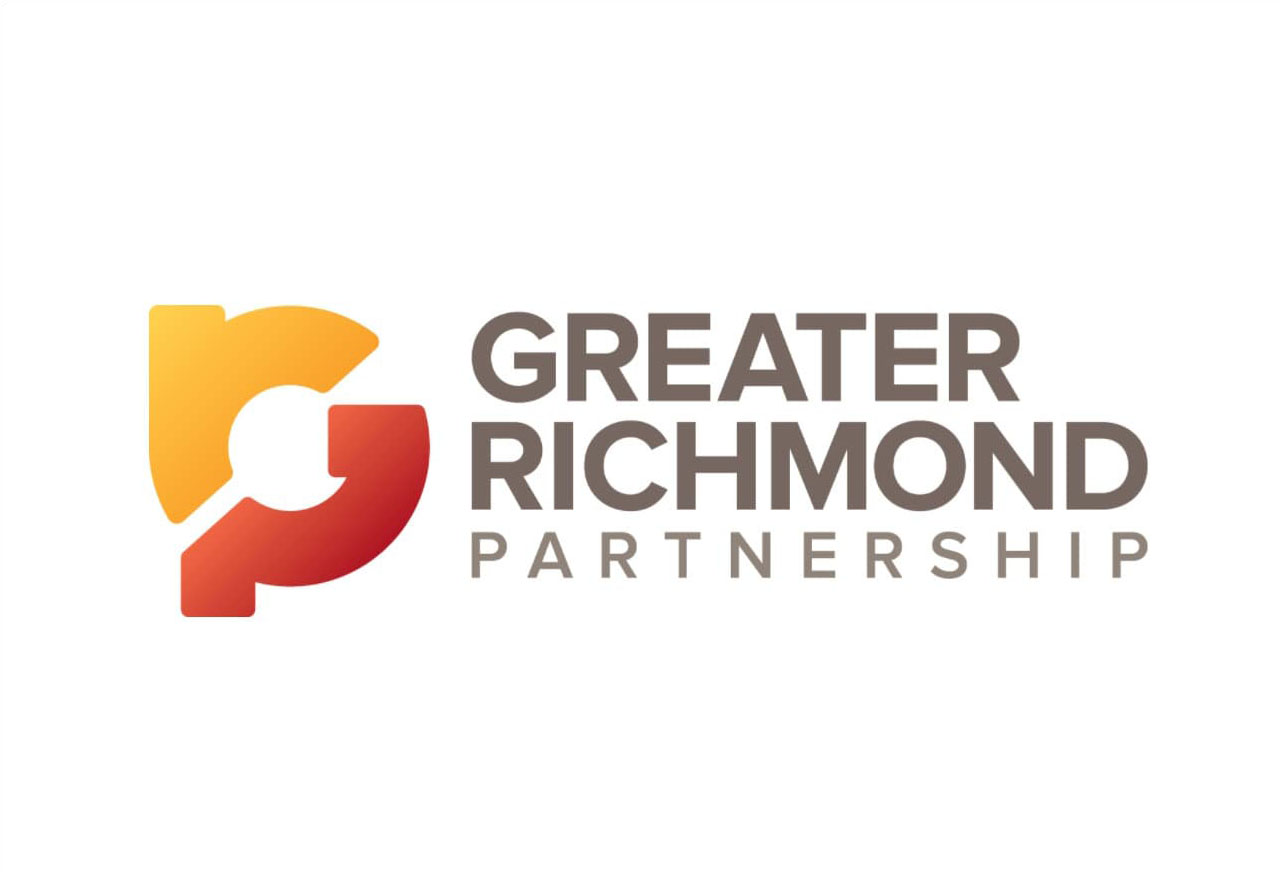 Virginia is ranked among the top 10 states in the nation on a scorecard that grades support for entrepreneurs and growing businesses.
The inaugural Innovation Scorecard developed by the Arlington-based Consumer Electronics Association examined how the legal, regulatory and business climates of the 50 states and the District of Columbia welcomed and encouraged innovation during 2014.
"The future of growth and economic prosperity in this country is most vibrant in places where policies and political climates serve to unleash the entrepreneurial spirit and can-do attitude that is part of our American DNA," Gary Shapiro, president and CEO of CEA, said in a statement. "Our hope is that states will use our Scorecard as a measurable guidepost to improve their policies supporting innovation."
Copyright Virginia Business. Find the full article here.