News | 1 min read
With $30 million in new capital, TemperPack eyes production expansion
June 22, 2021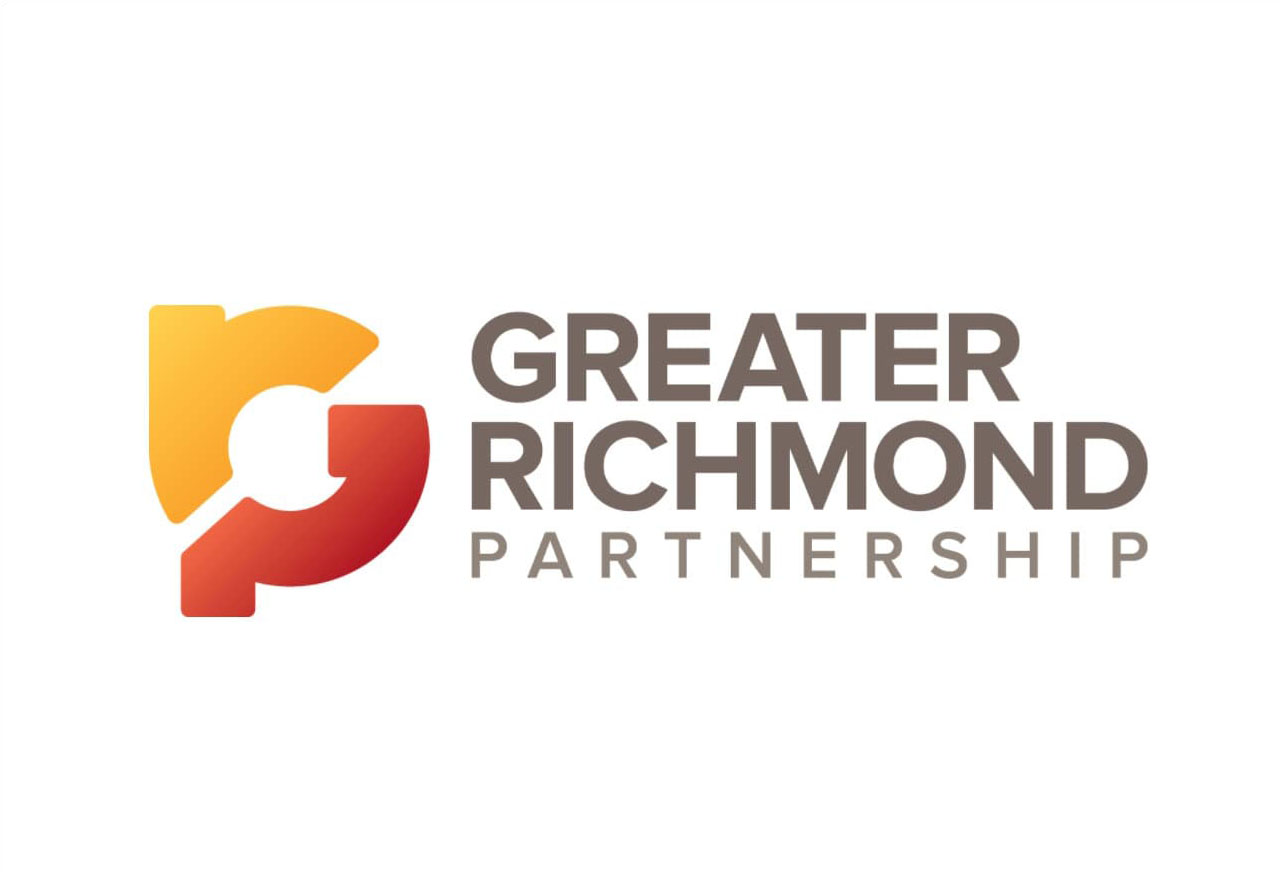 A new and significant round of capital will help Richmond startup TemperPack expand its flagship product line, ClimaCell, and commercialize at least one new product line, said CEO and co-founder Brian Powers.
TemperPack, co-founded in 2015 by Powers, James McGoff and Charles Vincent, closed on a $30 million funding round last month. The round was led by Horizon Technology Finance Corporation, a specialty finance company headquartered in Farmington, Connecticut.
"We're looking at other pockets in the cold chain world where we can innovate and this capital will allow us to do that and scale up quickly," Powers said.
ClimaCell, an insulation material that replaces Styrofoam coolers for use in shipping food and life sciences products, has spurred significant growth for TemperPack, especially in the last two years as Covid-19 increased demand for delivery services. Clients include HelloFresh and UPS Healthcare.
In particular, the funding will enable the company to expand its Las Vegas, Nevada, production facilities from one ClimaCell production line to two, matching the two production lines operating in Richmond.
As for the new product line, Powers wanted to keep the details under wraps for now.
Read the full story here.